Contact Us
Rescue Solutions
20250 S. HWY 101
Hopland CA, 95449
Office: (707) 670-0272
Ron Roysum
(707) 391-5881
Classes & Workshops
Rescue Solutions offers classes, workshops and professional training in Confined Space Rescue, Rope Access and Swiftwater Rescue.
Avetta Safety Auditing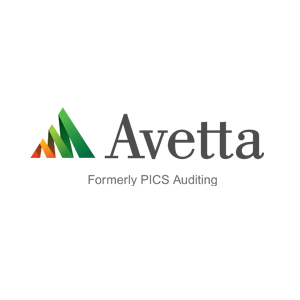 Rescue Solutions is a pre-qualified member of PICS safety auditing.
Testimonial
Thanks so much Ron. I did indeed have an Outstanding time.
You, your girls & Dwayne are great ambassadors for your company and rural Californians.
— Doug Burges